Flipping the Agency Model on Its Head with John Thornton from Black Propeller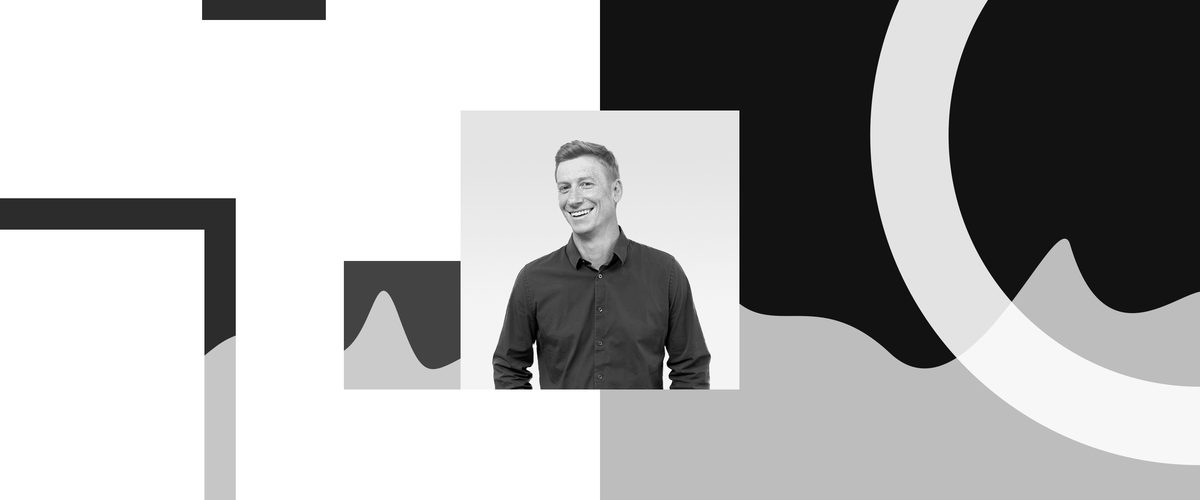 Most marketing agencies base their fees on a percentage of what their clients intend to spend on advertising. John Thornton, the founder and CEO of Black Propeller, realized that the traditional agency model could be simplified for his team and his customers. That's when he started looking at the typical agency retainer from a different perspective – it wasn't just a fee for digital marketing services, it was a subscription to the Black Propeller product. Black Propeller is a digital marketing agency specializing in paid search and paid social. John and his team are laser-focused on providing top-notch services in the highly competitive market of PPC advertising.
When John started running his business like a SaaS company, he started using Recurly to manage his subscriptions. But he was also sitting on numerous spreadsheets of historical data, and that is how he found ChartMogul. With ChartMogul he was able to combine the history of his business with the future he'd have with Recurly in order to provide clear trend lines of where he's been and where he's headed. 
"It was about getting it all the data in one place. It was overwhelming at first to have all these metrics. Now we have such a refined view of the business." 

John Thornton
About the episode
John and I sit down to talk about the success he's seen running his agency like a subscription business, and: 
Agency versus subscription model
HIstorical data and billing practices
LTV, ARPA, and other SaaS metrics
Tracking lead source and its contribution to revenue
Churn and customer retention
Tracking custom attributes 
Pricing
Enjoy the latest episode of SaaS Open Mic!