Pricing Migration with ChartMogul's Tyler Daley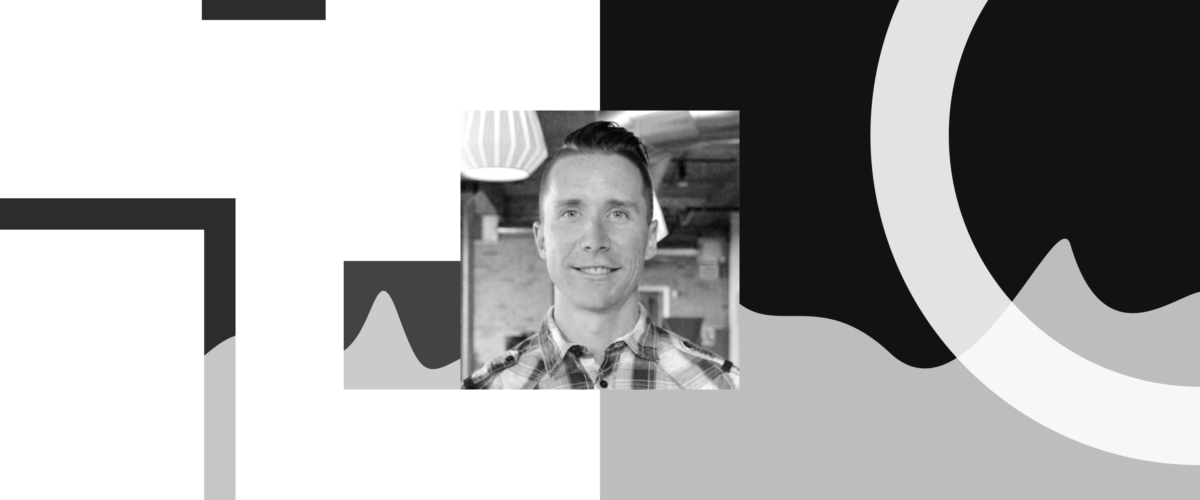 Getting pricing right is one of the most challenging aspects of running a SaaS business. At ChartMogul, we've experienced it first hand. In 2018, ChartMogul went through a pricing migration that heavily impacted our business.
To find out what drove us to start a pricing migration and what we've learned in the process, listen in to this latest Open SaaS Mic. On this final episode of this season, I speak with ​​Tyler Daley, Director of Strategic Accounts and Retention at ChartMogul who has been the point person during this process.
Many SaaS businesses go through a pricing migration as a natural progression of their business: to fuel business innovation, better align price to value and adapt to market conditions. In late 2018, it was time for ChartMogul. 
It was definitely a bit of a process because many older customers were using ChartMogul in a way that isn't taking advantage of the full value that is available to them. So we had to essentially resell and re-onboard a lot of customers to ensure they saw the value moving forward. – Tyler Daley, ChartMogul
We touch on many topics related to pricing migration:
The decision drivers that led ChartMogul to decide on a pricing migration
How to prepare for a pricing migration
Where things could go wrong
Maintaining flexibility and making space for conversation
Don't forget to subscribe to never miss an episode!