When SaaS Companies Acquire Communities with James Mayes of Mind the Product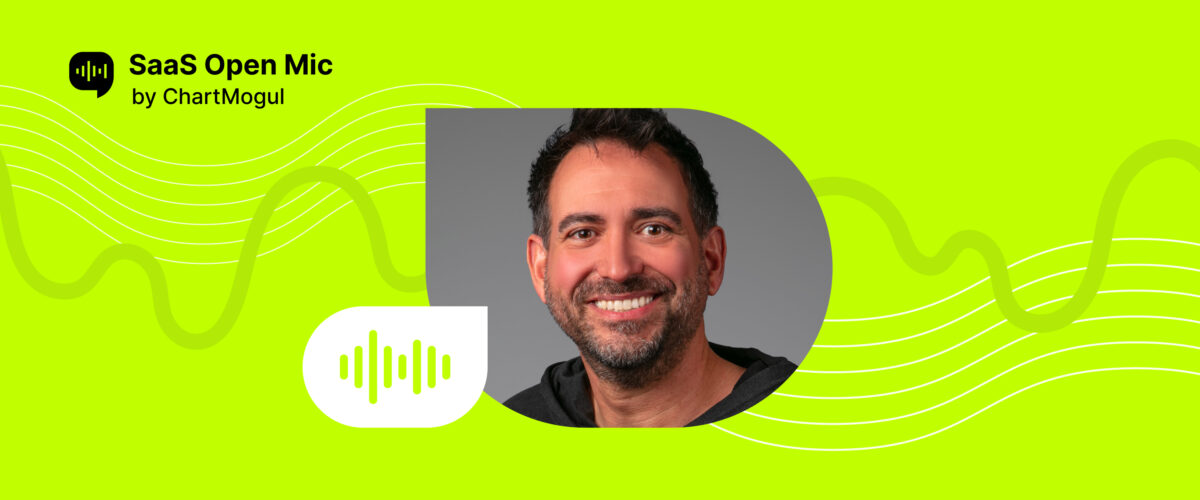 Mind the Product is the world's largest community of product managers. It recently announced its acquisition by Pendo. 
In this episode of SaaS Open Mic, I speak with James Mayes, the co-founder and CEO at Mind the Product. 
We talk about why Mind the Product decided to exit, why they sold to Pendo, and what's next for the community. Also, James shares advice on what communities and SaaS companies should consider before merging. 
SaaS companies are acquiring communities
Recently, we've seen many notable examples of software companies like Stripe, HubSpot, and Zapier acquiring communities. 
I think everybody's seen a story here and there where a community has been acquired and suddenly that new owner just hits it non-stop with email, trying to sell a product. That's not going to work. You're just going to turn your community into a mailing list and then burn it down. That's it.
Next, James explains what software companies should understand when thinking of acquiring a community.
I think the first thing is that people making acquisitions look for "How quickly will this contribute to my bottom line? Is it immediately going to contribute additional revenue or additional profit?" As anybody who's running a community will happily tell you, it's a slow burn. It doesn't matter what you're trying to do, what you're trying to provide to that community, or how you're working with them. It's a slow burn, pretty much always.
Communities are based on the constant sharing of stories
People learn the most when they are in a room with other people who have similar problems. Therefore, if you're looking at building a community or acquiring one, ask yourself "What problem am I trying to solve?" Is that a problem that people actually care about? Whatever the answer might be, you need a really clear answer. 
To wrap up our conversation, James shares his advice for communities considering an exit. 
I think the first thing is to make sure that they've really understood what the potential acquirer wishes to do. Are they going to invest in the team? Do they see it as a sales engine? Is it a brand play? Is it a customer education Adventure? What, where specifically, does it fit within the organization? Why? How?
Listen to the podcast to learn more about Mind the Product's journey, its exit, and what's on with the community after its sale.
In this episode of SaaS Open Mic
The story of Mind the Product, the world's largest community of product managers
How it sold to Pendo
What software companies should consider before acquiring a community 
What community leaders should contemplate when considering an exit
De-risking acquisitions
Building audiences versus building communities
The next steps for the acquirer and acquired after the sale
Listen to the episode now and check out our past episodes.